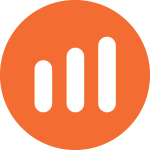 The
National Student Clearinghouse® Research Center™
regularly publishes research on student enrollment, movement, and other important student outcomes using student-level data provided exclusively to the National Student Clearinghouse by our nationwide network of postsecondary institutions.
These reports are to benefit and better inform the educational community, policymakers, community leaders, and others.
The Completing College report series provides a comprehensive overview of postsecondary completion trends nationally and by state. For all students who enter postsecondary education for the first time each year, it examines the diverse pathways the student traversed toward completion, as well as a degree or certificate completion rate within six and eight years of enrolling.
read more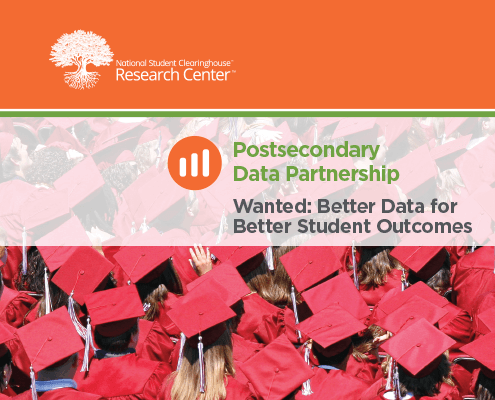 Postsecondary Data Partnership
The Postsecondary Data Partnership is a nationwide initiative to help colleges and universities more efficiently gain a fuller picture of student progress and outcomes, meet various reporting requirements, and focus more of their resources on using data to help students.
Have suggestions for new research topics or more analyses related to our research publications?


Share your ideas here.