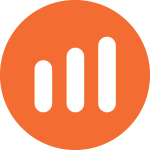 The
National Student Clearinghouse® Research Center™
regularly publishes research on student enrollment, movement, and other important student outcomes using student-level data provided exclusively to the National Student Clearinghouse by our nationwide network of postsecondary institutions.
These reports are to benefit and better inform the educational community, policymakers, community leaders, and others.
This seventh annual report provides the most current data on high school graduates' postsecondary enrollment, persistence, and completion outcomes. It provides the most relevant benchmarks for evaluating and monitoring progress in assisting students to make the transition from high school to college. This year's report examines the immediate college enrollment for high school graduating class of 2018, persistence for class of 2016, and completion for class of 2012. We continue to see large gaps between higher-income and low-income high schools on all fronts.
read more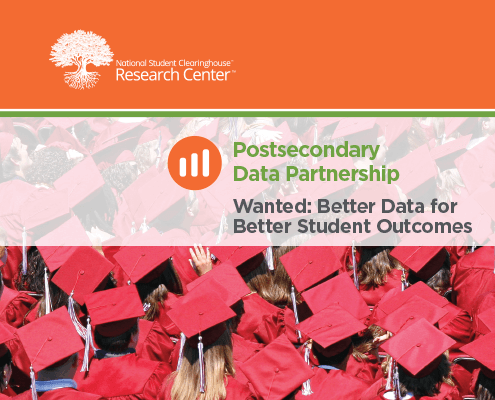 Postsecondary Data Partnership
The Postsecondary Data Partnership is a nationwide initiative to help colleges and universities more efficiently gain a fuller picture of student progress and outcomes, meet various reporting requirements, and focus more of their resources on using data to help students.
Have suggestions for new research topics or more analyses related to our research publications?


Share your ideas here.