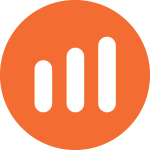 The
National Student Clearinghouse® Research Center™
regularly publishes research on student enrollment, movement, and other important student outcomes using student-level data provided exclusively to the National Student Clearinghouse by our nationwide network of postsecondary institutions.
These reports are to benefit and better inform the educational community, policymakers, community leaders, and others.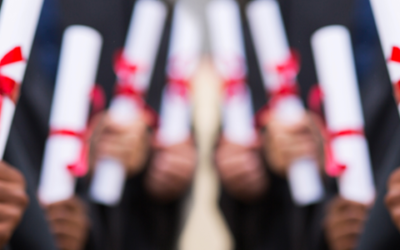 This fifth annual report on national college completion rates offers a look at the six-year outcomes for students who began postsecondary education in fall 2010, toward the end of the Great Recession. It looks at the various pathways students took toward degree completion, as well as the completion rates through May 2016 for the different student types who followed each pathway.
read more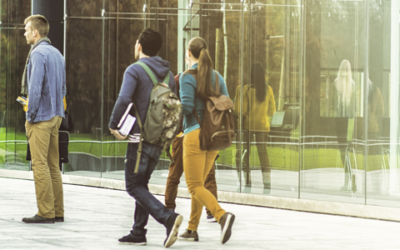 In the current term (fall 2018) overall postsecondary enrollments decreased 1.7 percent from the previous fall.
read more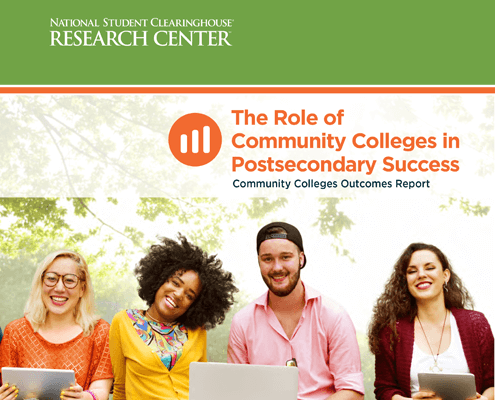 The Role of Community Colleges in Postsecondary Success
The Community Colleges Outcomes Report, "The Role of Community Colleges in Postsecondary Success," provides recent report findings from the National Student Clearinghouse Research Center on two-year colleges. Key community college metrics are provided for three areas — college access and persistence, transfer and mobility, and certificate and degree completion – which are important indicators of community college progress.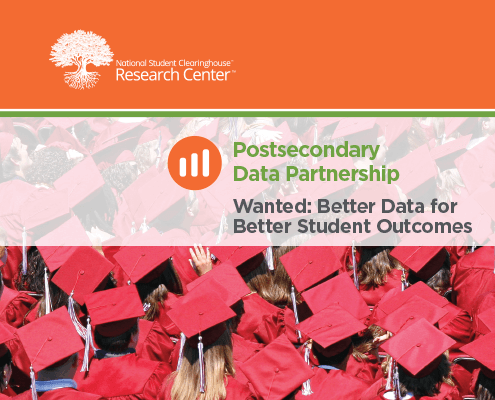 Postsecondary Data Partnership
The Postsecondary Data Partnership is a nationwide initiative to help colleges and universities more efficiently gain a fuller picture of student progress and outcomes, meet various reporting requirements, and focus more of their resources on using data to help students.