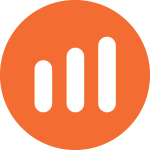 The
National Student Clearinghouse® Research Center™
regularly publishes research on student enrollment, movement, and other important student outcomes using student-level data provided exclusively to the National Student Clearinghouse by our nationwide network of postsecondary institutions.
These reports are to benefit and better inform the educational community, policymakers, community leaders, and others.
Public sector enrollments fell by 1.3 percent or 164,000 students over last spring. Graduate enrollments leveled off but high schoolers taking college courses increased by 7 percent or 47,000 students.
read more
Covid-19: First Look Enrollment Report
June 2020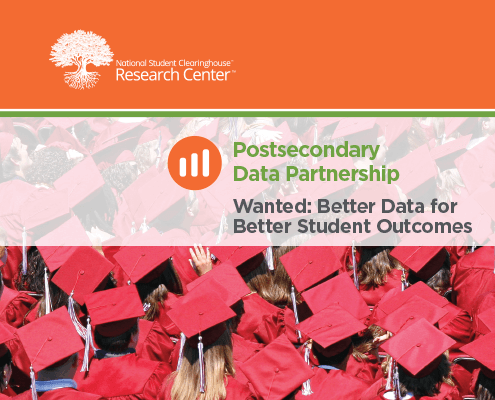 Postsecondary Data Partnership
The Postsecondary Data Partnership is a nationwide initiative to help colleges and universities more efficiently gain a fuller picture of student progress and outcomes, meet various reporting requirements, and focus more of their resources on using data to help students.
Have suggestions for new research topics or more analyses related to our research publications?


Share your ideas here.